See How Team SJB Manages All of HR in One Convenient Location
The fragmented HR ecosystem gave us a headache, so we built a solution.
We are proud to use BerniePortal
BerniePortal is an all-in-one HR platform that saves time, cuts the paperwork, and helps build better employee experiences.
We launched BerniePortal in 2008 out of our sister company, benefits brokerage Bernard Health. We saw firsthand the challenges small businesses like our own faced when it came to HR, and we wanted to build a solution that combines great technology with trusted advice.
Leading carrier and payroll providers integrate with BerniePortal. Isn't it time you found out why?
All of HR in ONE Place - Finally!
BerniePortal allows you to manage all your HR needs in one convenient location.
Don't Just Take Our Word...
Hear from some other companies and how they've had success with BerniePortal
BerniePortal's user interface (UI) is uncluttered, and uses modern, attractive colors and fonts. Wrapping up something as complicated as an HR platform in such a streamlined package is an impressive feat, and one the BerniePortal team accomplished well.
Rob Watts, PC Mag
The technology is impressive, easy to set-up and use, and continuously improved based off of user feedback. This allows for HR teams and business owners to stay focused on the business and the people that make the business 'go,' rather than worrying about administrative tasks that eat away at the bottom line.
Jamy Conrad, Travis Medical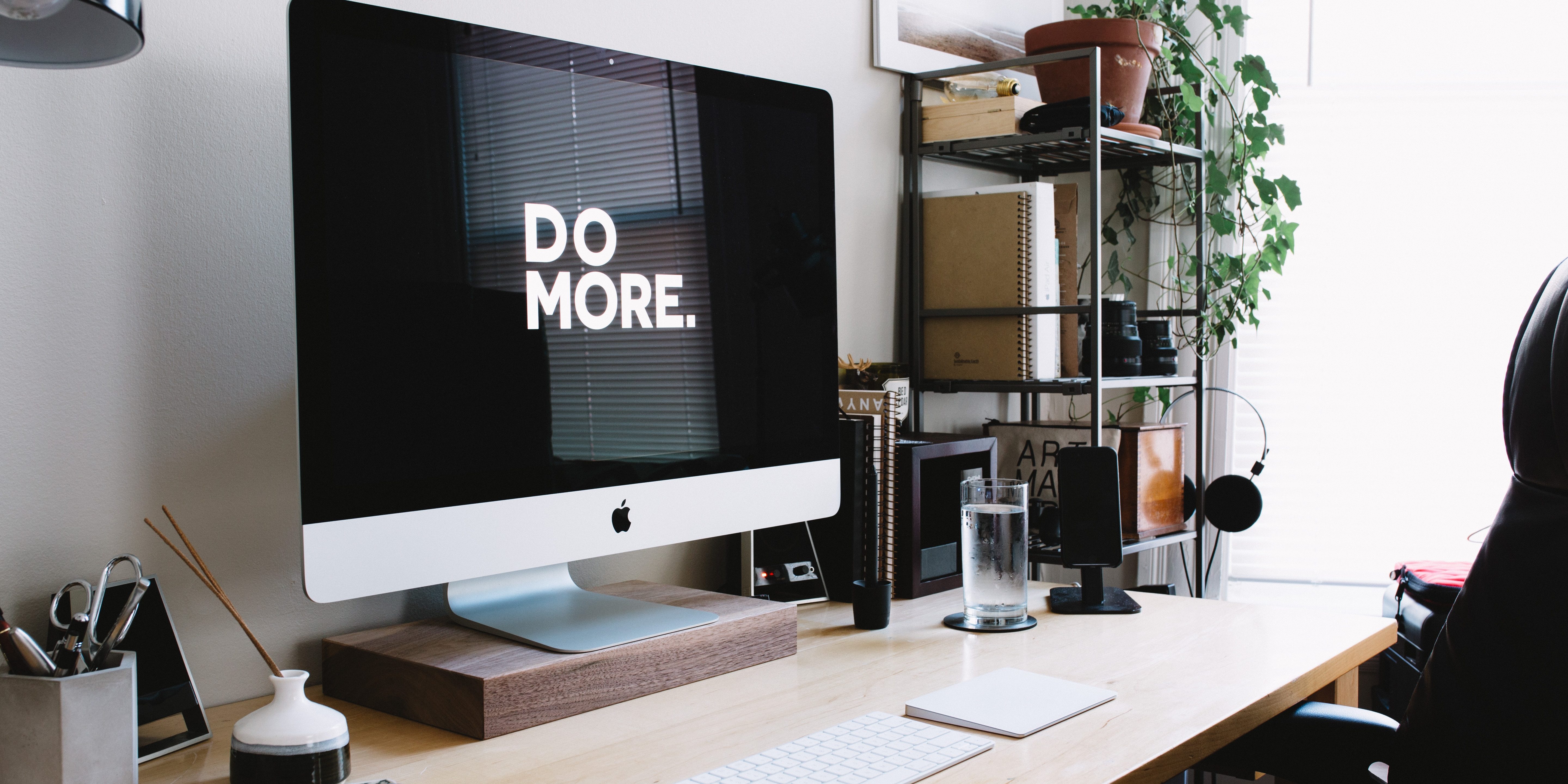 Find the best candidates faster by bringing your recruitment online.
BerniePortal connects the fragmented HR ecosystem in a comprehensive all-in-one HR tool, allowing employers to spend less time on administration, and more time building the businesses they love.
Attract Applicants
Manage Candidates
Offer & Onboard
Save TIme
Eliminate Paperwork
Track New Hires
Offer Better Benefits
Boost Employee Engagement
Simplify Open Enrollment
Carrier & Payroll Integrations
Optimize HR
BernieBill - easily generate and download carrier bills on-demand
Streamline Requests & Approvals
Employee Access
Customize PTO Policy
Seamless Flow to Payroll
Clock In-and-Out
Adjust Timesheets
Track Attendance
Accurate Payroll Runs
Accurate Data
Tax Compliance
Dedicated Support
Stay Compliant
Customize Recipients
Send Friendly Reminders
Manage 1:1 Meetings
Promote Employee Development
Document and Track
Nurture Relationships
1094-C / 1095-C Reporting
File Directly with the IRS
Distribute Employee Forms
Distribute Notices
Facilitate COBRA Enrollment
Streamline Payments
Interested in BerniePortal but not sure where to begin?
Contact Team SJB and get access to our Virtual Product Tour! In this demo you can expect:
A high-level overview of BerniePortal's end-to-end features illustrating how the system helps employers manage the full employee lifecycle online.

Insight into how BerniePortal saves time, increases compliance, and simplifies HR administration.

5-minute product demonstration, complete with a minute-by-minute guide if you want to dive into one feature specifically.
Get a Free Consultation
Want to know more about the BerniePortal? Find out why companies like yours have had so much success with this system. Request your free consultation and demo using the form below.