See How Team SJB Manages All of HR in One Convenient Location
Team SJB offers any size company a customized, affordable system that manages all of your human resources documents from new hire packets and employee handbooks to safety videos and more.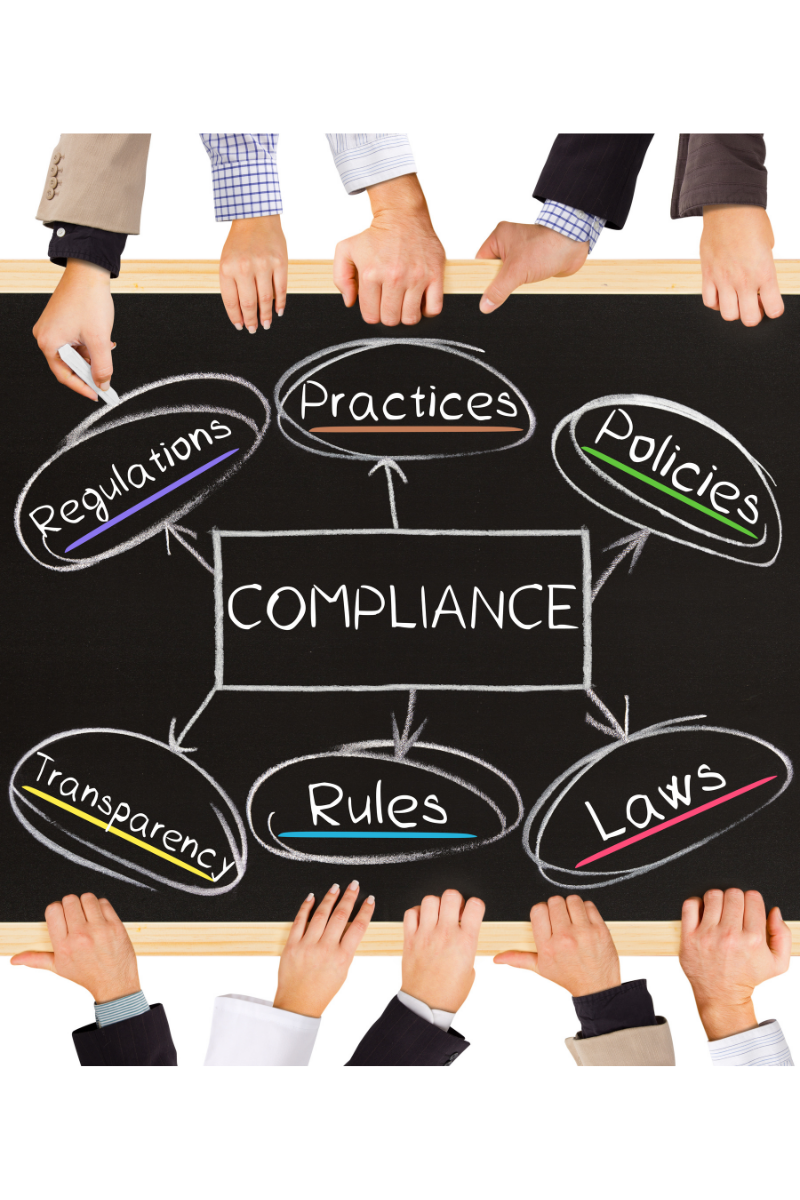 COMPLIANCE PROGRAMS
We offer no-cost client discovery meetings to help you fill in the missing pieces.
No client needs are the same. Your organization will receive a custom solution.
Team SJB's discovery process uncovers all of the areas that could put your organization at risk, including budgeting concepts, employee surveys/handbooks, COBRA /FMLA /ERISA, HRIS integration systems and benchmarking.
Every company has different needs, so schedule your appointment with one of our compliance experts to review your specific situation.
ENROLLMENT SERVICES
We offer any size company a customized, affordable system.
Team SJB has developed partnerships with leading enrollment and HR portal web service providers.
This system will manage all of your human resources documents from new hire packets, handbooks, safety videos, and more. There is even the capability to time stamp when an employee reads and acknowledges a compliance document.
In addition, our web portals will allow you to track your team's activity when enrolling them in your benefit offerings. The system will take your team from start to finish through each benefit you offer and allow them to see how it will be charged in each payroll check before they decide to enroll. Once they are enrolled, the system will be their portal to manage any life changes that will affect their benefits.
Contact us today for a free demonstration so that we can show you how to save time, reduce mistakes, and make your team happier with an easier enrollment and communication tool.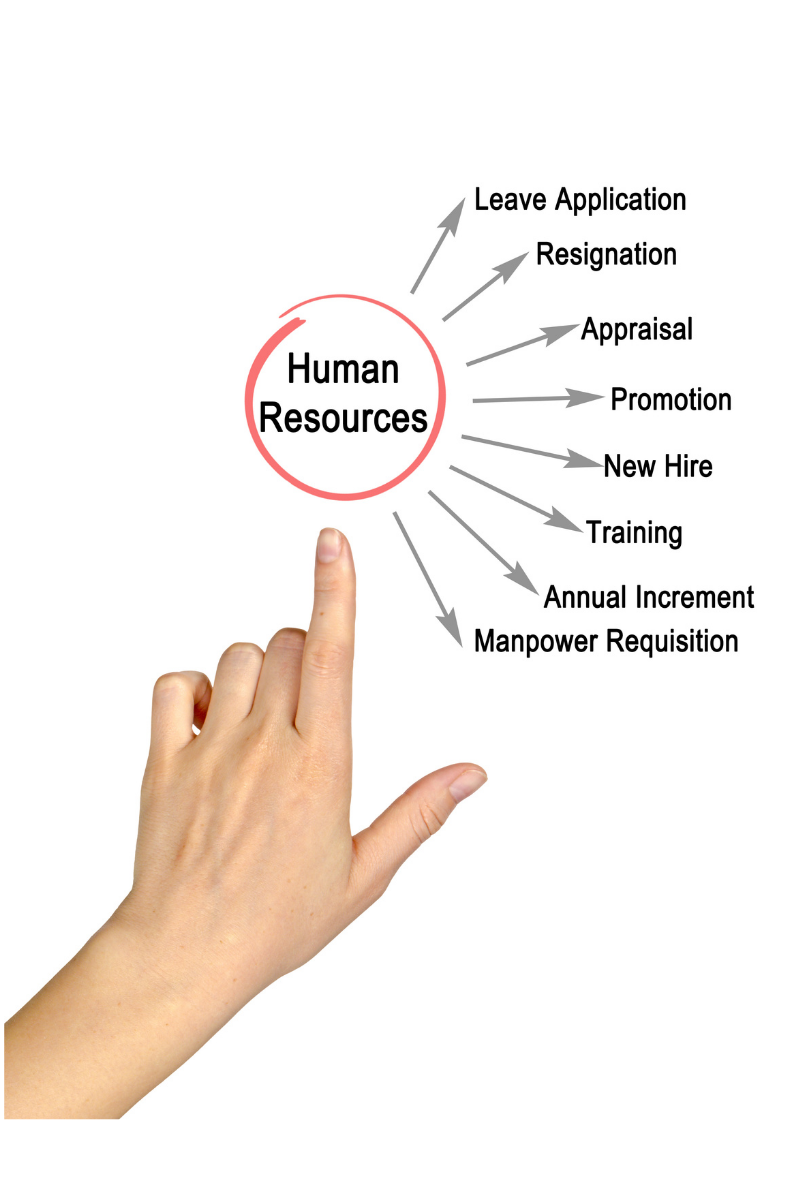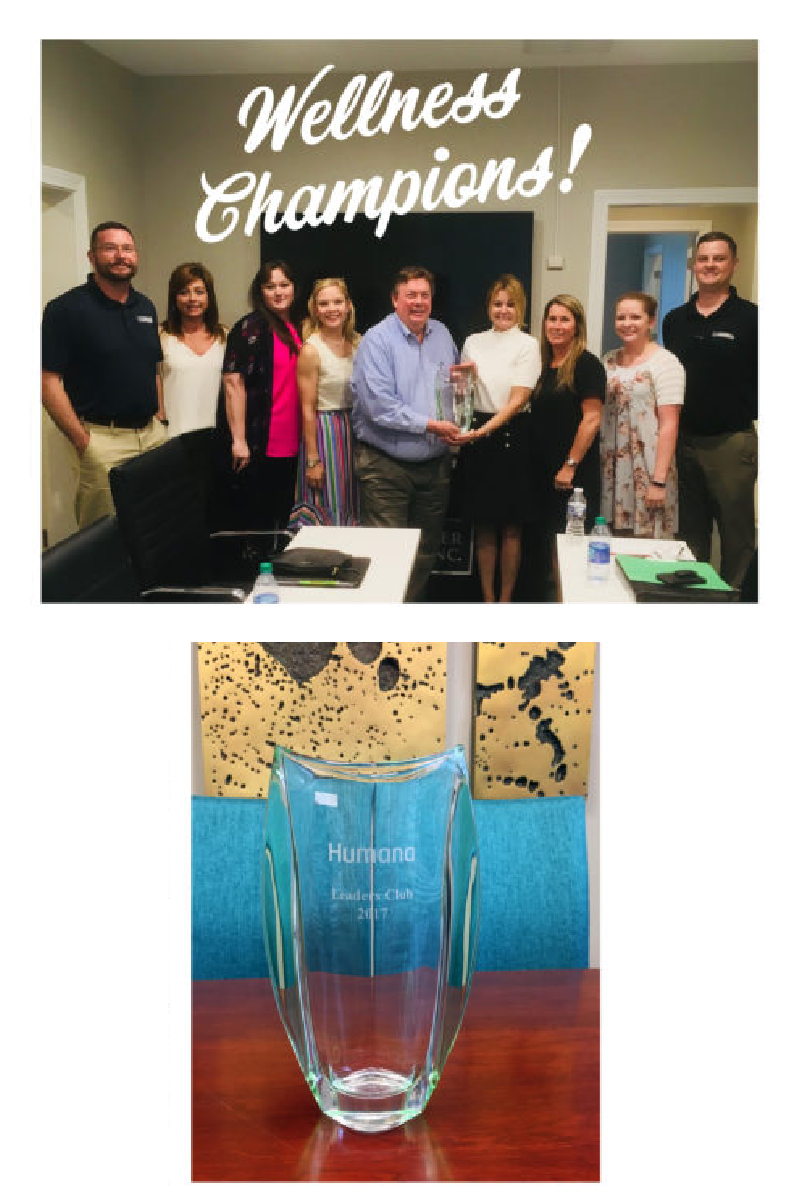 WELLNESS PROGRAMS
Team SJB is ranked #1 in the state of Georgia and #13 in the nation for Wellness Program Success!
Put our wellness success to work for your business.
Would your company like to reduce the cost of health insurance? Would you like to increase your team's productivity and have a happier work environment? If so, many carriers and organizations offer wellness programs that are designed to encourage your team to be healthier and more productive. Many studies have shown a healthy, fit workforce is better equipped to handle the daily grind with a more positive outlook. Team SJB works with your team to develop a wellness program that fits your needs. We have carriers that will reduce an individual's premium by 10% if they manage a simple, health routine.
You might save a life by enrolling your team into a program that will screen for potential issues. This fact alone gives reason for you to enroll today!
BERNIE PORTAL
BerniePortal is a benefits administration and HR software for employers. BerniePortal features the following functions:
Benefits: Provide employees "at their fingertips" access to a year-round portal
On-boarding: Simplify onboarding with online W-4s, W-9s, and custom forms
Integrations: Integrate with leading insurance and payroll providers
PTO Tracking: Tracking time off is a breeze with everything stored online

1094-C / 1095-C: Stay compliant with reporting and filing directly to the IRS

Time & Attendance: Optimize time tracking and time off management

iPhone App: Access important HR information from your iOS device

Billing: Generate carrier bills directly from BerniePortal
A product many years in the making…
BerniePortal 1.0 launched in 2008, but the story really starts with our sister company, Bernard Health. Bernard Health has a healthcare benefits brokerage, and its team had seen first-hand the benefits and HR challenges employers face. Generally, the nature of these challenges fits into one of two categories: transactional or strategic. Healthcare benefits are nearly unique in that their challenges are both transactional and strategic.
Transactional challenges are best solved with software. Strategic challenges, however, are different. In strategic areas, software alone won't get you the optimal result. This is where an experienced advisor can provide a ton of value.
BerniePortal was created with this insight in mind. The aim: to allow employers to solve transactional HR and benefits challenges with software, and strategic healthcare benefits challenges armed with the expertise of an advisor. This approach gives the employer the best of both worlds, yielding the most optimal outcome for the organization and its employees.