Let Team SJB Guide You to the Perfect Insurance Solution
Team SJB Puts the Top Carriers, Best Coverage and Best Price at your Fingertips
For over 18 years Team SJB has served clients in the Atlanta Metro and West Georgia areas by answering the tough questions surrounding the need for life insurance.
We get it: Everyone's situation is different when it comes to how much and what type of life insurance to buy. Team SJB works directly with you, as a trusted partner, to remove the guesswork and develop a plan that will work both now and later when your family needs it the most.
You benefit from Team SJB's personal and strong relationships with the top carriers in the industry. With Team SJB, you have more and better options than ever before.
Products we service:
Term Life
Whole Life
Second-To-Die Policies
Burial Assistance Policies
Long-Term Care / Life policies
We are partnered with all the major A-Rated Carriers for life insurance.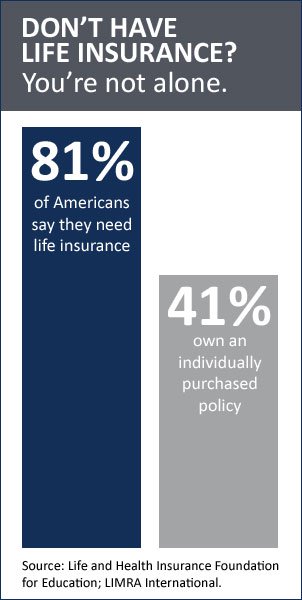 Life Insurance Too Expensive? Think Again!
Let's find the life insurance that will protect your family the best.